International Workshop, 30th of March, Athens, British School at Athens, Hybrid event.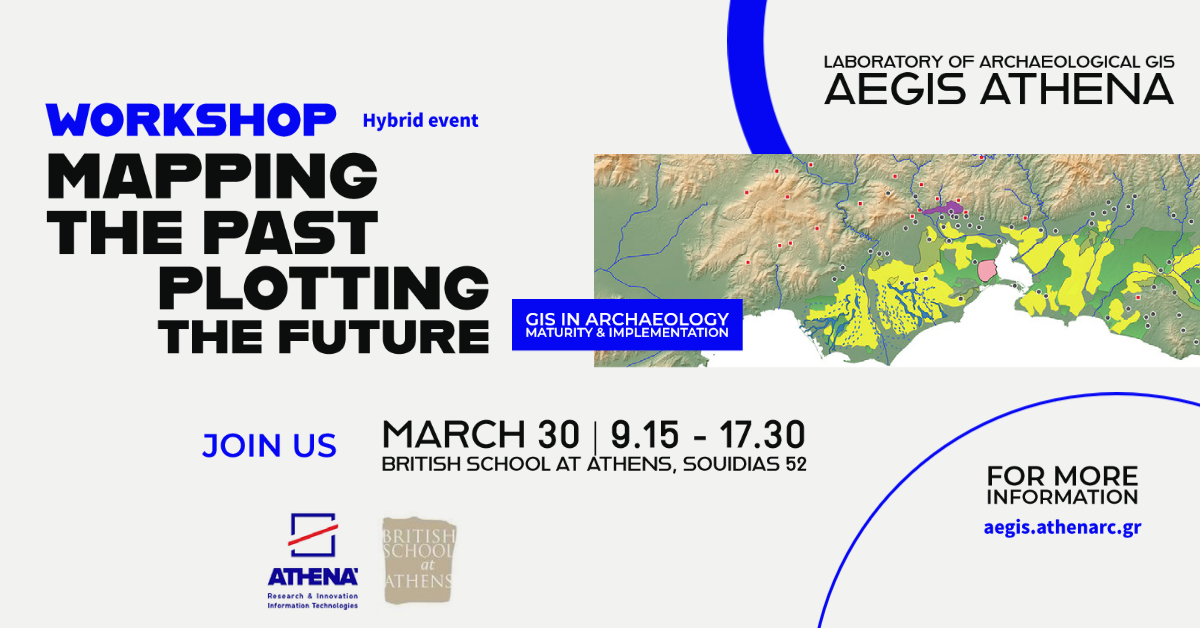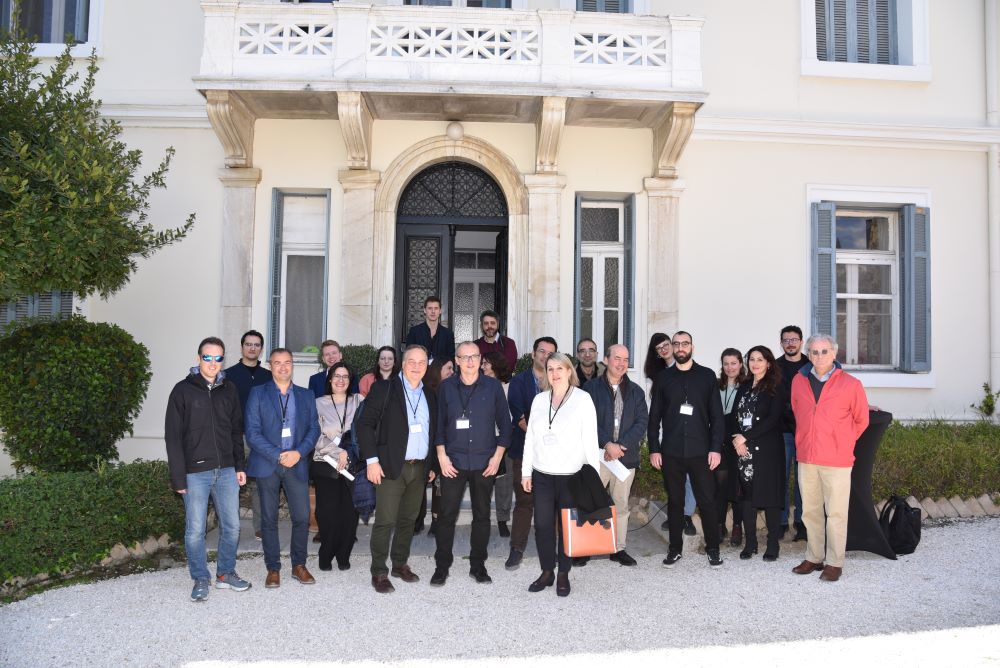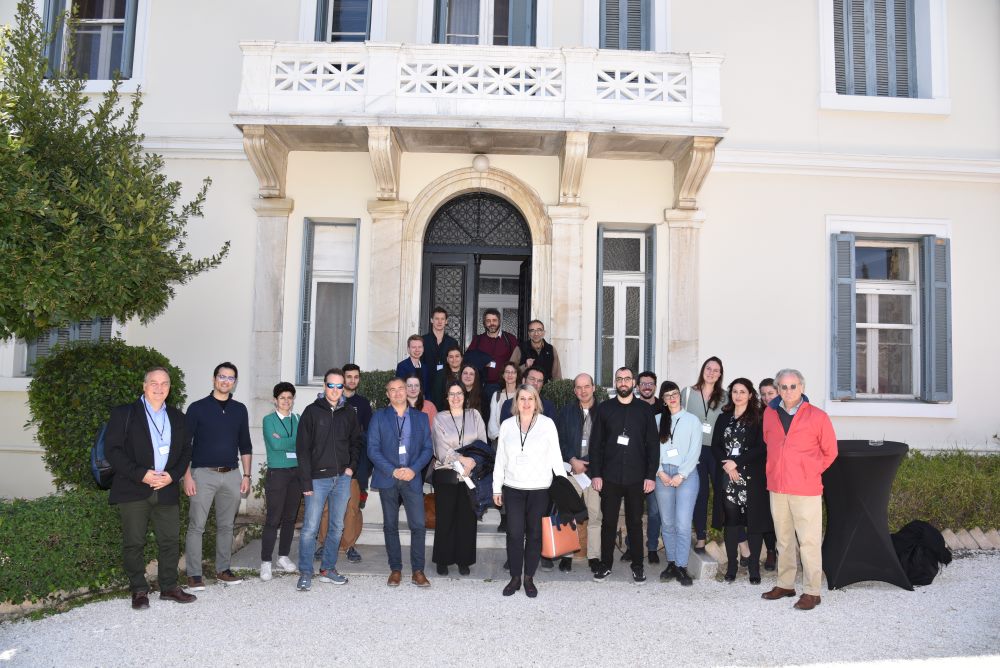 Over the last twenty years the archaeological community has made great strides in integrating GIS technology into its daily practice and many archaeologists (working on field and landscape projects) have recognized the value of geographic databases, digital cartography and spatial analysis, if not for their analytical capabilities, for their increased effectiveness in managing archaeological information. The ability they offer to work in a multilayer and multiscale spatial framework makes them a valuable tool for using and understanding spatial evidence, the quintessential base of archaeological information. The almost symbiotic relationship between archeology and GIS has been described and analyzed in numerous articles and books on the application of digital technology in everyday archaeological practice. But still there are basic questions looming over most of the community. How easy is it for the field archaeologist, a researcher, or student to understand, apply and successfully use this technology, without the help of experts, who often are little understood by the largely conservative audience considering the various GIS softwares as 'flashy' visualization cartography tools? How can GIS contribute to analysis and knowledge production? What does it entail to become basic tools for all archaeologists?
These and other similar questions define the focus and scope of the International Workshop that will be organized by the Athena RC (and hosted by the British School at Athens) on the occasion of the establishment of the Archaeological GIS laboratory, AeGIS Athena at Xanthi (http://aegis.athenarc.gr/). Through selected case studies, each of which makes different use of the dynamic and flexible environment offered by GIS, the meeting aims to address some key issues in GIS application in archaeology. The twenty-minute presentations will focus more on the archaeological theoretical framework and the objectives of each case study, while a discussion will follow which aims to explore the value of GIS as a methodological tool but also the problems of application in everyday archaeological practice and training of field archaeologists, students, and researchers.
Organizing Committee: D. Tsiafaki, Vassilis Evangelidis, I. Mourthos, M. Karta.